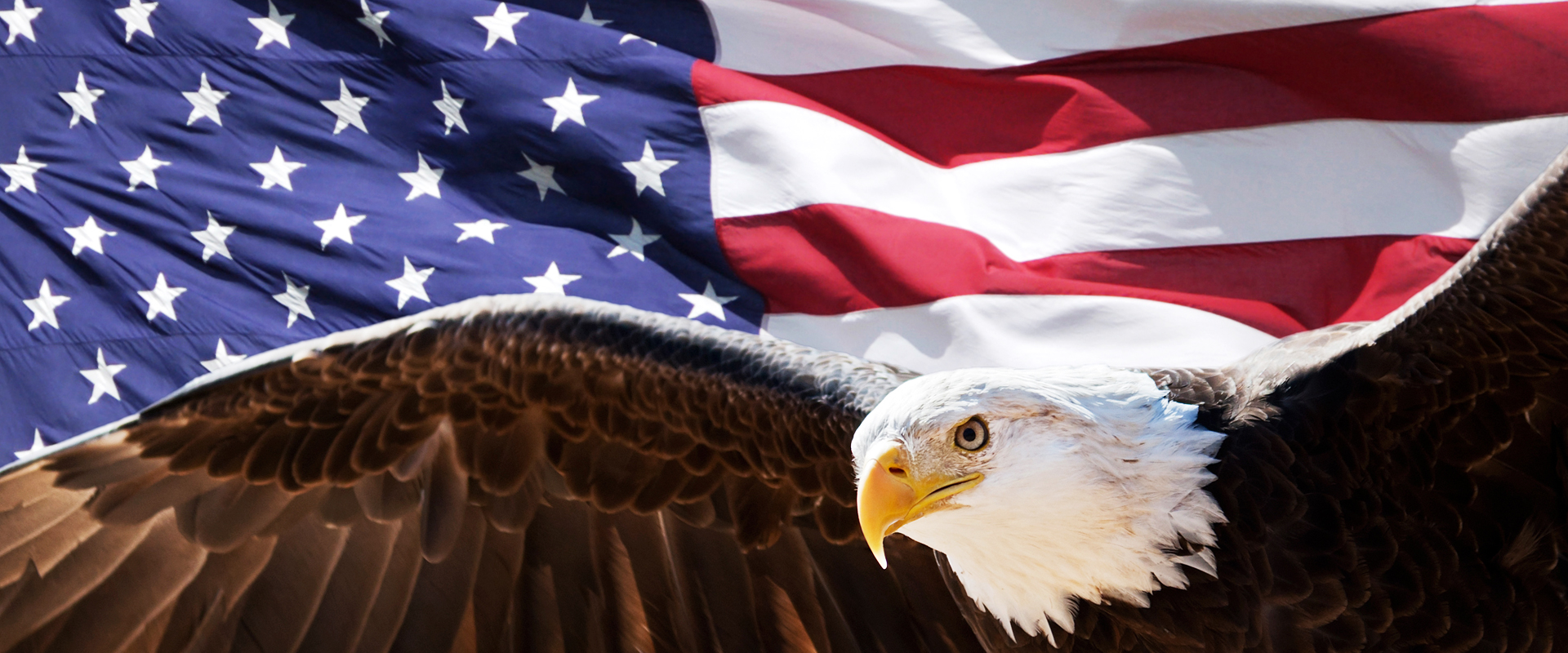 ABOUT US
Who is On Guard International?
The CEO of OGI, Commander Armin Cate has been protecting the citizens of South Florida for over 34 years by Deterring, Detecting and Defending against terrorists and criminals. His successes include the detection of a suspected terrorist at the Port of Miami in 2003 with plans to kill innocent people and destroy South Florida's transportation infrastructure; the arrest of hundreds of drug traffickers and the seizure of tons of cocaine at South Florida's airports and seaports; the transformation of the Miami River from a high crime zone to a cultural icon and conducting threat assessments and supervising the deployment of National Guard troops to secure South Florida Seaports and Cruise Ship terminals after 9/11.
WHAT WE OFFER
FORWARD THINKING SOLUTIONS
Facility & Event Security
Uniquely tailored security programs, designed to address specific client needs in any environment and for any duration.
Executive Protection
OGI provides armed and unarmed escorts in any environment ensuring our clients receive the maximum level of security.
Vulnerability Assessments
OGI staff have in-depth experience in providing high level securityassessments and designing and implementing cost effective.
School Security
Uniquely tailored security programs, designed to address specific client neOGI provides customized, real life training based on the current threat assessments.
We are creating comprehensive holistic security solutions.
A vulnerability assessment and risk analysis identifies threats and prioritize risks in order to develop solutions that allocate resources based on High Risk/High Threat model.
DETER, DETECT and DEFEND process has saved clients valuable resources such as time and money while still providing a high level of sustainable security.